The
 

difference is in the

 

experience
Physical Therapy & Core Training in Southern Oregon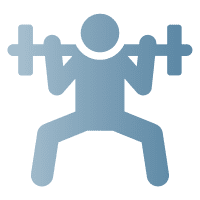 Core Training
The professional staff at CORE Physical Therapy & Training implements a safe system of training for people of all ages, fitness levels, pathologies and athletic backgrounds, applied in either one-on-one through formal physical therapy sessions or group core training classes.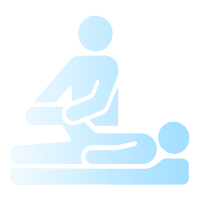 Physical Therapy
CORE Physical Therapy & Training is committed to providing patients with premier level treatment specifically designed to expedite the recovery process by strengthening and stabilizing associated tendons, ligaments, and muscles in order to avoid future injury and damage.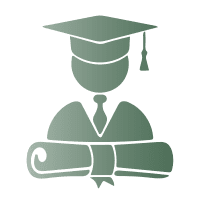 Physical Therapist Education
Chris Foster helps therapists establish early clinical proficiency and progression towards expertise, Kaltenborn-Evjenth System facilitates the sense of competence and professional fulfillment so lacking in today's medical-economic environment.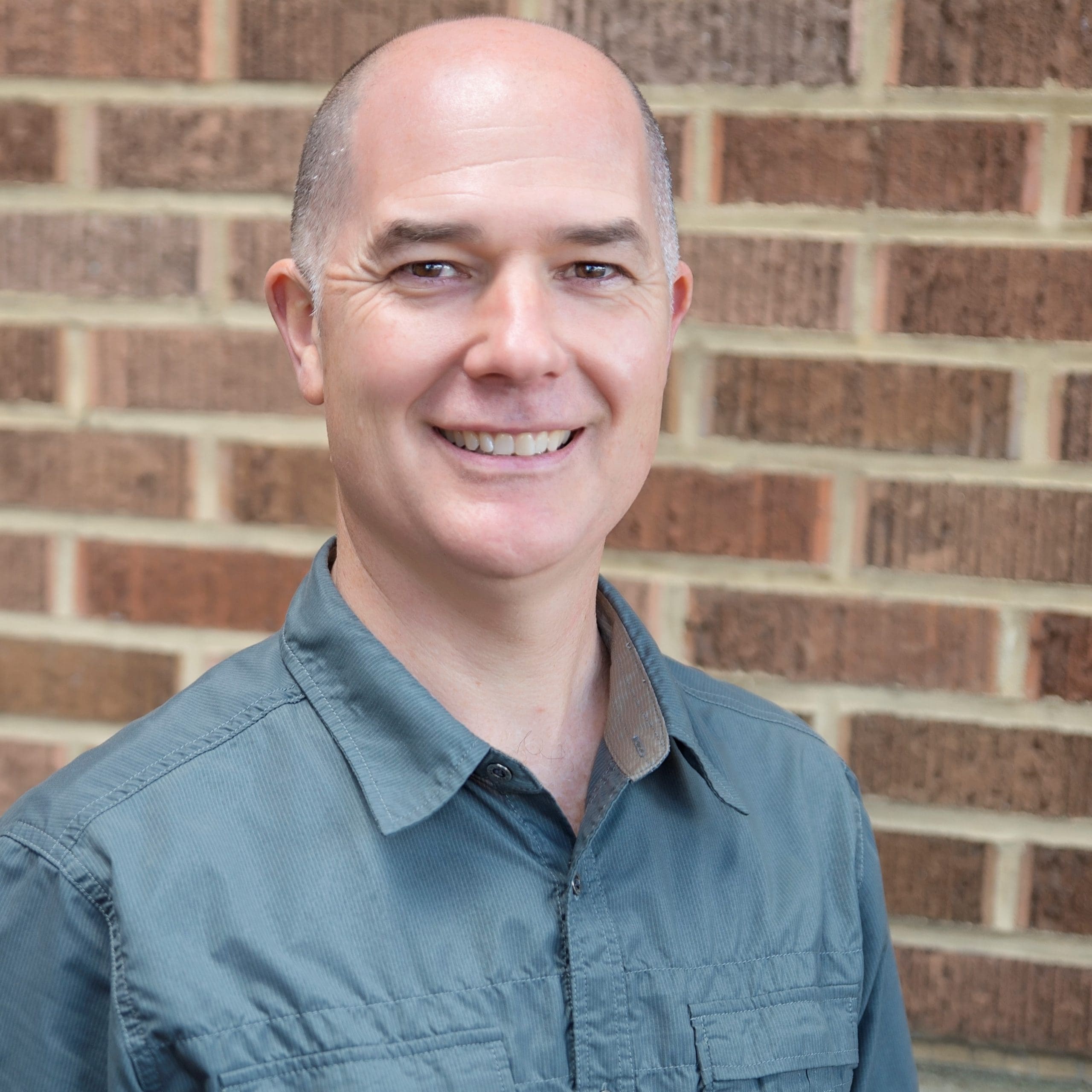 Chris Foster
Master of Physical Therapy
Chris has been practicing physical therapy for over 20 years and over 15 years in the Rogue Valley. With his unique qualifications, Chris has combined physical therapy and a comprehensive core training program in one practice to better serve his clients needs. Beyond traditional physical therapy, clients can continue their excellent care through independent gym while as a patient and throughout a lifetime in group core training classes.
Mission
To provide quality orthopedic manual physical therapy and training in a comfortable, friendly and dynamic environment helping people reach their goals of returning back to work, play and living.
Vision
CORE Physical Therapy & Training aspires to improve the quality of life of our patients by creating an environment that promotes wellness. We are committed to providing an experienced, caring staff dedicated to learning, teaching and personal development. We strive for a safe and confidential setting with unparalleled individualized care.
effective and efficient treatment plans
Personal Care
When you visit Core Physcial Therapy you will be treated by the same qualified physical therapist each time you come in.
Restoring Function
Chris' passion for helping patients achieve their greatest potential has allowed us to successfully treat thousands of patients during his two decades in practice.
Continued Care
After you have completed your formal physical therapy we offer core training classes to help you continue your recovery and maintain your health.
Patient Center
We are committed to providing you with a high-quality rehab experience. We understand that you chose to work with us because of our excellent reputation in the medical community.
If you have any questions, please ask us! Call us at 541.500.8029 or complete the online form found below.
"I spent 5 hours in the ER after a ambulance ride with no relief of my problems today. Was in CORE PT & T for 40 mins and I have amazing relief of my pain and the numbing I had. They are amazing. I highly recommend them for all your needs." – Nichole S.
"Chris is an amazing therapist and is a gift to the Medford community!" – Mike N.
CORE Current Events
The recent Coronavirus (COVID-19) outbreak has led to difficult and uncertain times. CORE wants to ensure you feel safe knowing we are actively involved in doing our part to prevent the spread of this disease.
Measures WE are taking to address Coronavirus (COVID-19) concerns:
We receive ongoing briefings/updates
We have enhanced our protocol procedures
We disinfect equipment, tables & chairs and change linens after each use
We properly wash/sanitize our hands after each patient
We have provided anti-bacterial hand sanitizers for patient use
We allow less than 5 people in the clinic at a time to maintain proper social distancing
We wear masks when in close proximity with patients
Measures we ask YOU to take:
Properly wash hands upon entering our clinic
Cover mouth & nose properly should you cough or sneeze
Reschedule appointments and stay home if you are not feeling well
Stay informed: the CDC and World Health Organization continually update their sites with the latest information

Patients wear masks when in close proximity with others