Physical Therapy Education
2023
Foundation of Orthopedic Manual Therapy Course
Helping therapists establish early clinical proficiency and progression towards expertise, Kaltenborn-Evjenth System facilitates the sense of competence and professional fulfillment so lacking in today's medical-economic environment.
The Kaltenborn-Evjenth Concept
The Kaltenborn-Evjenth Orthopedic Manual Therapy (KEOMT) is on the cutting edge of the next evolution of clinical education and practice. By blending decades of mentorship under the pioneers of modern clinical practice with insights gained from enhanced understanding of the biopsychosocial model into a practical, fully integrated, arthro-neuromuscular patient care system. Thus, making KEOMT System very usable and adaptable within the constraints of today's clinical practice.
Known to show results in as little as two to three visits
Assessment-driven and individualized treatment plans
Emphasizing patient empowerment and self-treatment
Applies to acute, subacute and chronic conditions of the spine and extremities
Preventative – lifelong knowledge and skills
Active, not passive, therapy strategies for more successful management
Cost efficient – treatment without expensive tests or procedures
Non-invasive – no needles, no scalpel
Backed by years of research, evidence and clinical practice
The KEOMT System gives patients control of their pain and empowers them to get back to the life they love. A system proven to work!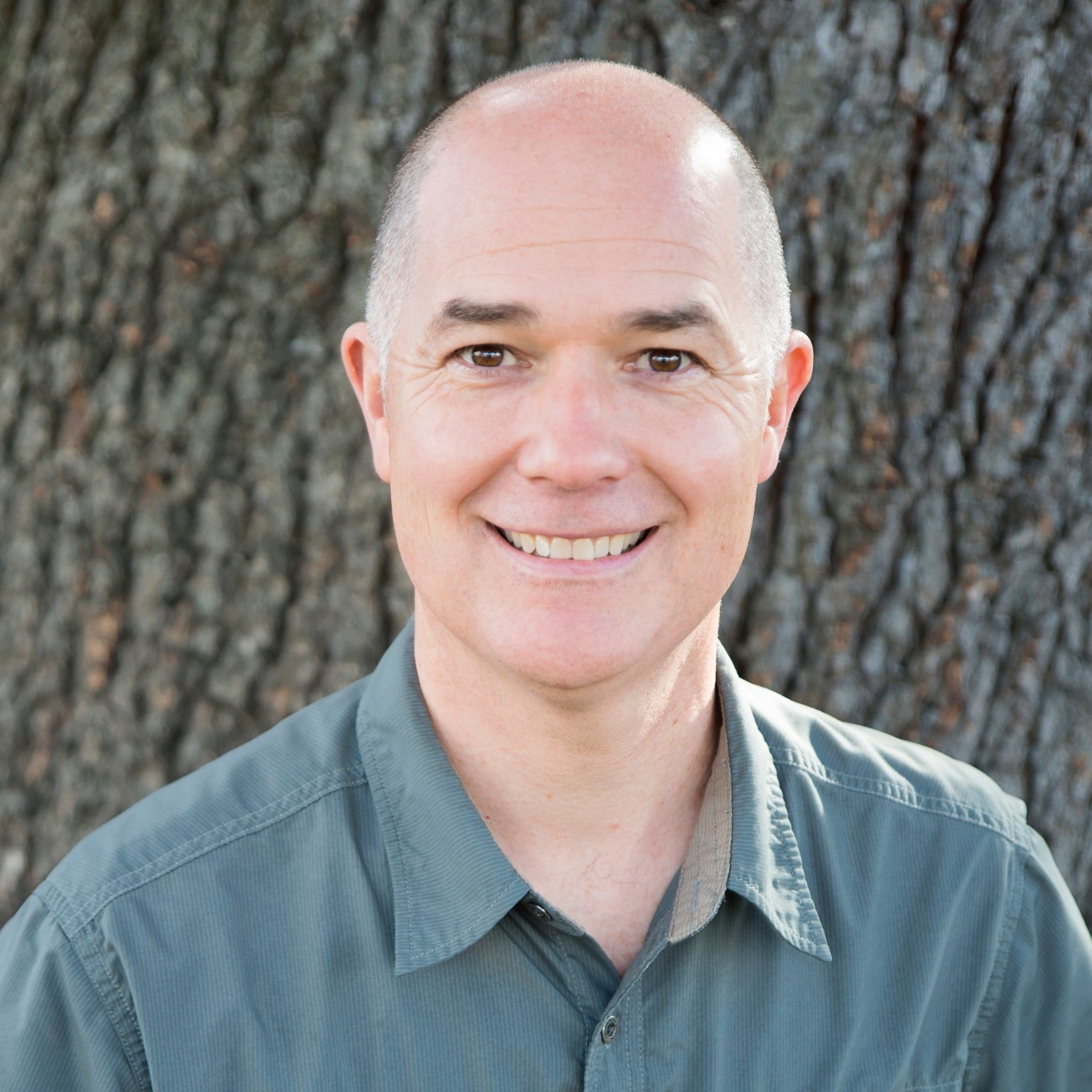 Chris Foster
MPT, OMT, FAAOMPT, ATC, CSCS
Chris Foster received a Master of Physical Therapy degree from Wichita State University in 1997.  Prior to entering physical therapy, he was an Athletic Trainer at The Orthopedic Specialty Hospital in Salt Lake City.  He received a bachelor's degree in Athletic Training from Brigham Young University in 1992.  He is also a Certified Strength and Conditioning Specialist and a Fellow with the American Academy of Orthopedic Manual Physical Therapy.
Mr. Foster completed a Long Term Orthopedic Manual Therapy Course in 1999 and a Fellowship in the Kaltenborn-Evjenth Orthopedic Manual Therapy (KEOMT) in 2004 from the Institute of Rehabilitation and Training in Montgomery, AL. He assisted in teaching the OMT Long Term Course from 2000 to 2003.
Formally tested by Olaf Evjenth, PT, MS of the Kaltenborn-Evjenth OMT, Chris received his Nordic Level II Certification in KEOMT in 2004. He successfully completed the examination requirements as an National Instructor of the Kaltenborn-Evjenth OMT discipline on May 18, 2019. He is currently an assistant instructor with the Folsom Physical Therapy & Training Continuing Education Program.
Chris owns and practices at CORE Physical Therapy & Training in Medford, Oregon, since 2015. He has been a practicing physical therapist in the Rogue Valley since 2005.
Foundation of Orthopedic Manual Therapy Course
2023
First Weekend: March 11-12, 2023
Orthopedic Manual Therapy (OMT) Foundation
Saturday 9 – 6 pm
Sunday 8 – 5 pm
Second Weekend: May 27-28, 2023
OMT Lower Quadrant: Spine and Extremity
Saturday 9 to 6 pm: Focus on spine
Sunday 8 to 5 pm: Focus on extremity
Third Weekend: July 22-23, 2023
OMT Upper Quadrant : Spine and Extremity
Saturday 9 to 6 pm: Focus on spine
Sunday 8 to 5 pm: Focus on extremity
Fourth Weekend: October 21-22, 2023
OMT Training: Spine and Extremities
Saturday 9 to 6 pm
Sunday 8 to 5 pm
Total Hours: 64
 Application to include: 
Name
Contact information
PT license number
Current resume including a chronological list of all postgraduate courses with dates, length of course, and principle instructors' names
Briefly describe why you would like to be accepted into the Foundation of Orthopedic Manual Therapy Course
Send Applications to:
CORE PT & Training
Chris Foster
771 W Stewart Ave, Suite 103
Medford, Oregon 97501
Or via email:
chris@corepttraining.com
For more information please contact Chris:
Phone: (541) 324-4807
chris@corepttraining.com