Premier Level Treatment
CORE Physical Therapy & Training is committed to providing patients with premier level treatment specifically designed to expedite the recovery process. To maximize you time and health care, all physical therapy visits are forty-five minute sessions, one on one, with your physical therapist.
Optimal Health & Wellness
CORE Physical Therapy & Training also offers a variety of services and programs designed to help participants achieve their greatest physical potential. Strengthening the core is essential for optimal health & wellness.
Filling the Gaps
Often, many patients recovering from injuries or surgery avoid exercise out of fear of further damage to the area of concern. CORE Physical Therapy & Training fills the gap between recovery and living a full life by providing patients with comprehensive, effective, and gentle exercise solutions!
Chris Foster
Master of Physical Therapy
Chris is a native of Morgan Hill, CA. He earned his Bachelor of Science degree in sports medicine from Brigham Young University, Provo, Utah and a Master of Physical Therapy degree from Wichita State University, Wichita, Kansas. After PT school, Chris completed the Advanced Long Term Course and Fellowship Program in the Kaltenborn-Evjenth Concept of Orthopedic Manual Therapy (KEOMT) in Montgomery, Alabama. In June 2004, Chris successfully passed the Nordic Level II certification exam given by Olaf Evjenth of the KEOMT.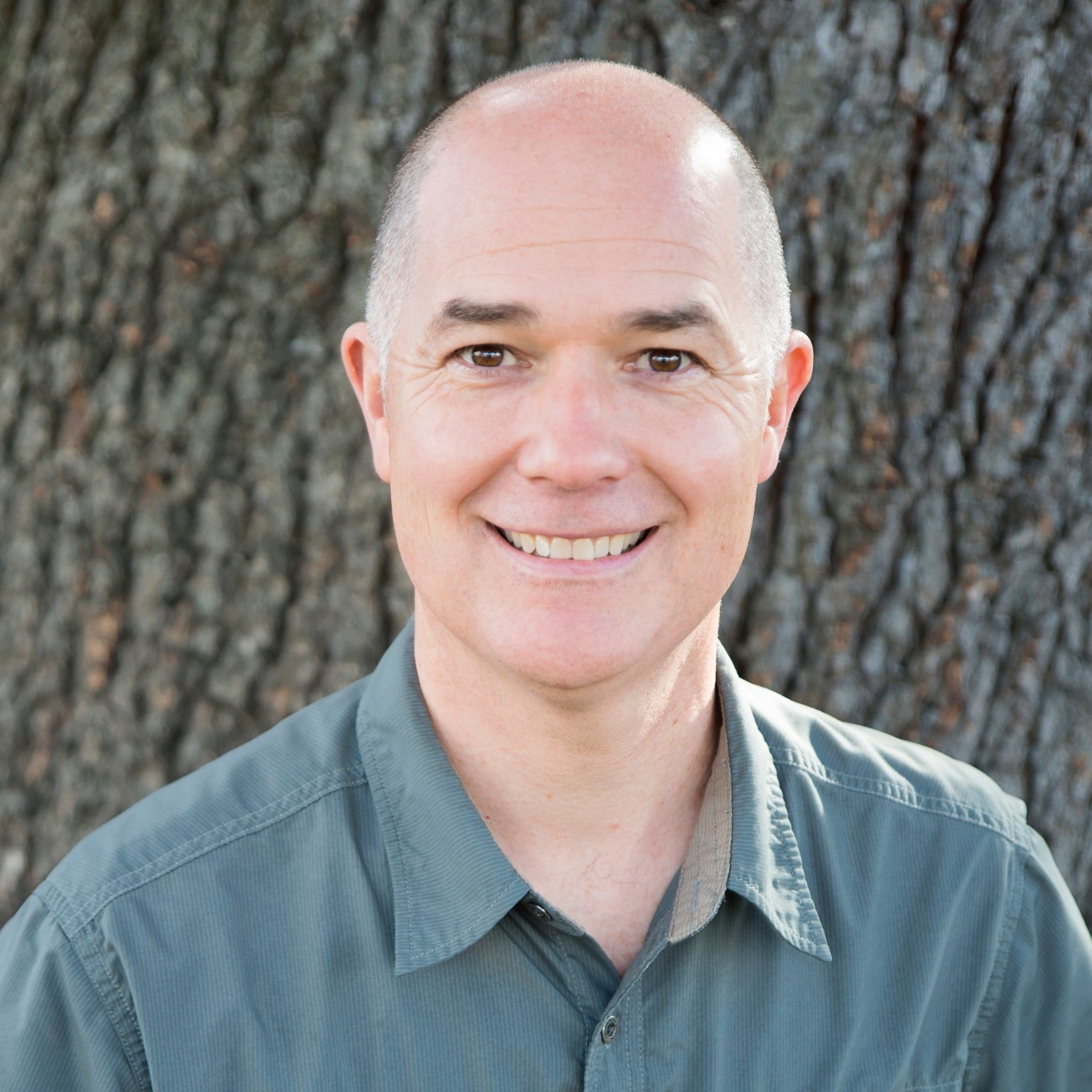 Dennis Schepmann, MPT, OCS, CLT, LSVT BIG
Physical Therapist
Dennis was born in St. Louis, Missouri and raised in Houston, Texas. Dennis obtained his Master of Physical Therapy from the University of Texas Medical Branch in Galveston in 1998, and his early professional experience was in acute and trauma rehab including neurosurgical and ICU rehabilitation. He was also formerly certified as a wound specialist.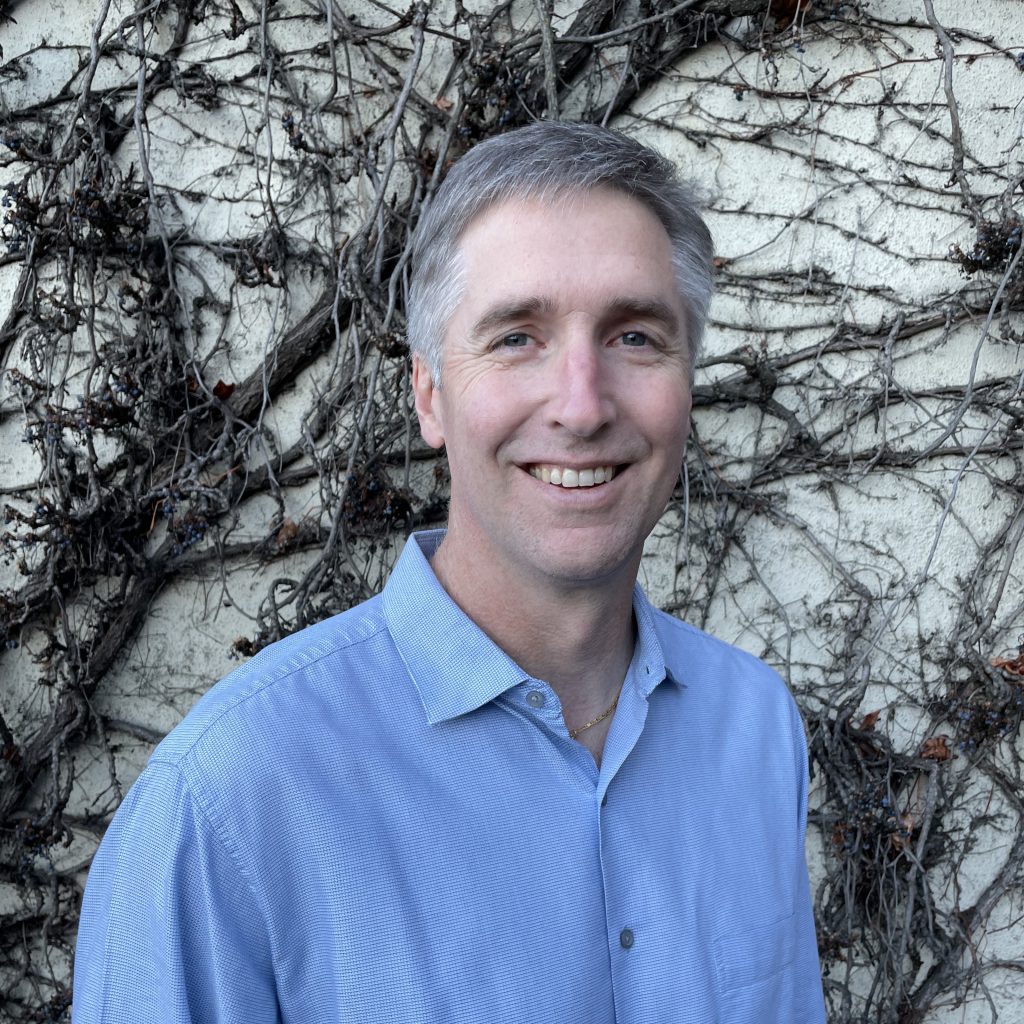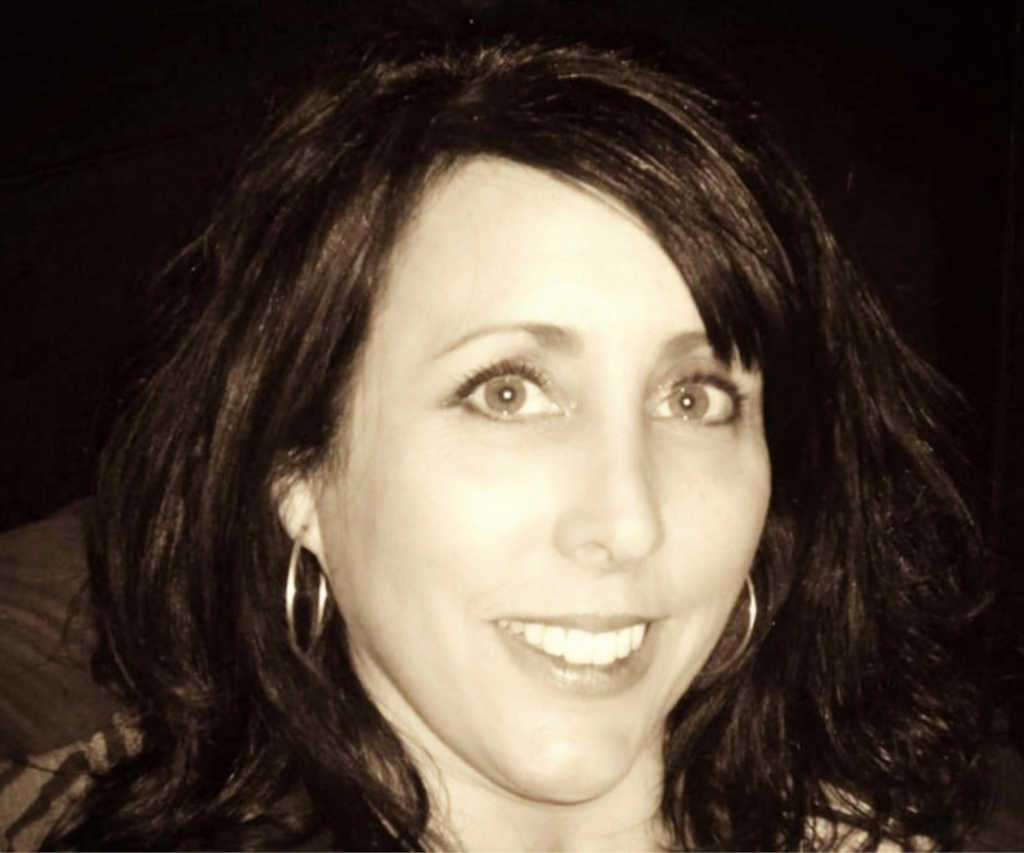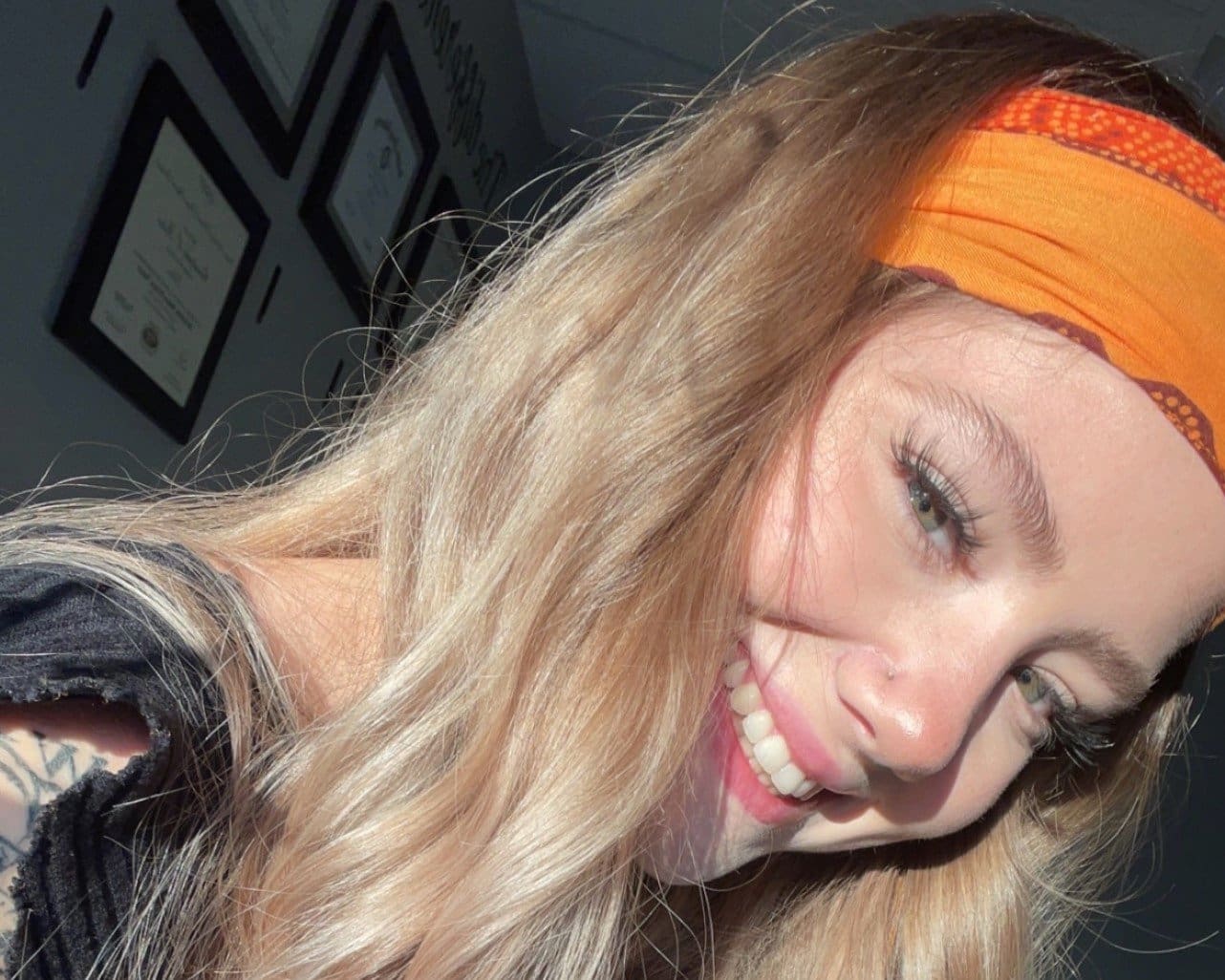 He is also a Certified Strength and Conditioning Specialist and a Fellow with the American Academy of Orthopedic Manual Physical Therapy. Chris has been practicing physical therapy & sports medicine in the Rogue Valley since 2005. During this time, he served as the athletic trainer for Crater (2008-2011) and Eagle Point (2012-2015) High Schools.
Chris opened CORE Physical Therapy & Training located on West Stewart Avenue in Medford in 2015. With Chris' unique facility and qualifications, he has combined physical therapy and a comprehensive core training program in one practice to better serve his clients needs. Beyond traditional physical therapy, patients can continue their excellent care. Through independent gym and group core training classes, they will be guided in developing the necessary lifestyle changes for optimal health and wellness.
Chris has a hands-on approach and creates an environment rich in patient education, an environment where "exercise is medicine" when applied with knowledge and skill to safely maximize its benefits. Through manual therapy and appropriate exercise, patients successfully reach their greatest potential in their rehabilitation, life, work, and recreational goals.
Chris and his family love living in southern Oregon. As an active member of the community, Chris served as a Scoutmaster and as a soccer coach while raising his kids, affording him many opportunities to enjoy the abundant beauty of the Northwest. In his spare time, you will still find him outdoors: running, biking, backpacking and fishing with his family and friends.
Since moving to the valley in 2001, he has focused his attention on orthopedic rehabilitation and holds advanced certifications as a clinical specialist in orthopedic physical therapy, lymphedema therapy, and LSVT BIG therapy for individuals with Parkinson's disease.
Additionally, he has a special interest in working with runners and athletes of all ages and abilities. Outside of work, he enjoys running and spending time with his family.
Rebecca was born and raised in northern New Jersey and earned her undergraduate degree in
International Business from Grove City College in Pennsylvania. After working as a financial analyst for a
Swiss multi-national corporation for four years, Rebecca changed course, moved out to the beautiful
Pacific Northwest, and earned her Doctor of Physical Therapy from Eastern Washington University.
Rebecca has been practicing in the Rogue Valley since 2013. Using a variety of techniques including
manual therapy, postural education, and custom-designed exercise programs, Rebecca helps patients
reach their goals of independence and freedom of movement. Rebecca holds an LSVT BIG certification
for treatment of Parkinson's Disease, and is adept at successfully rehabilitating vestibular and vertigo
issues. As an avid cyclist and former marathon runner, Rebecca's extensive knowledge of joint
biomechanics and musculature has led her to become a USA Cycling Level 3 Coach, and she is the only
Silver Certified BikePT PRO in the Rogue Valley.
Rebecca played collegiate soccer and has coached at the high school level. She now enjoys exploring the
myriad roads and trails in the region by bicycle, and building and maintaining the public trail network in
Jacksonville's Forest Park. On weekends, Rebecca and her husband volunteer at SO Humane in Medford,
caring for dogs in search of a new home, and trying to avoid bringing home more than the two they
already have.
Alexis is a 21 year old born and raised in Medford, Oregon with her parents and little brother up until May 2021 when her mom blessed their family of 4 with another baby boy. Alexis graduated from South Medford Highschool in 2018 with a blank mind and open future ahead of her which gave her a lot of motivation and the urge to get straight to work. She started working with us in November of 2020, after doing other receptionist work she was prepared to see what the medical field and CORE had to offer. 
In the next 5 years her goal is to be the best wife, mother and person she can be while doing the things she enjoys including cooking, spending time with family friends and her boyfriend of 3 years who is in the Navy. She would like to eventually move away from Oregon, build her forever home and be independently wealthy doing something she loves and enjoys doing everyday. She is currently a student at Northwest  Beauty College doing their esthetics program and would like to continue doing lashes as a side job once she is fully certified, although she does not wish to do that her whole life she agrees it will be a good trade job until she finds her passion. 
Her number 1 goal at the end of the day is to look at life and say " At least I am happy". In the long run she believes that it is not a job that makes you successful, it's being able to wake up everyday saying " I love what I do".
Teri was born in Cape May, NJ, but southern Oregon has been her home since she was in the sixth grade.  Teri graduated from Crater High School and has worked in customer service for 24 years before earning an associate's degree in Graphic Design.
Growing up, both of my parents worked in the medical field so I learned early in life that if I could just get my foot in the door I would always be able to find employment working in this field.  I have worked in customer service for many years and I have discovered that I am happiest when I am able to use my knowledge, experience, empathy and compassion to assist others in need.  I have had the privilege of working for CORE Physical Therapy & Training for 3 years.  I started out as the Office Coordinator, moved into the role of Office Manager and finally found my place as CORE's only Billing Specialist on staff.  It turns out that I really enjoy working with numbers, trouble shooting and resolving issues that may arise and interacting with a wide variety of wonderful people from insurance adjusters to patients that come into the clinic seeking physical therapy treatment.
Outside of work, I love to cook or bake yummy treats to share with friends and family, I also enjoy watching my favorite TV shows and movies on Netflix while spending quality time with my cat Cheetoe! I feel at peace when I am able to spend time out in nature revisiting some of the most beautiful waterfalls around southern Oregon or staying at home and creating art of any kind. 
Shawna has been with CORE since its inception in 2015. She enjoys working in the front office and appreciates the opportunity to become acquainted with all of the amazing patients. Shawna strives to make everyone feel welcome and comfortable.
Throughout her life, Shawna has held a variety of positions in the medical field: first, in a chiropractic office, followed by becoming a CNA and working in the Alzheimer's Special Care Unit. After getting married and starting a family, she slowly ventured back into working part time at a dental practice.
Shawna is the proud mama of three lovely daughters and two incredible sons. Recently, she became Grammi to two of the most adorable grandsons ever! Last but not least, dog mama to a loyal black Lab, Maximus, and a sweet (and somewhat salty) black Whippet, Delilah.
For the past three years, Shawna and her husband have hosted weekly recovery support group meetings for those struggling with addiction. Last year, she started a bi-monthly women's support group meeting with a licensed marriage and family therapist. Shawna is grateful for the increase in compassion she has developed as a result of attending the support group meetings.
Now that her youngest has graduated high school, she is exploring the possibility of furthering her education by resuming college. Shawna loves being a CORE team member and looks forward to many more years of wellness, growth and continued success!
Chris opened CORE Physical Therapy & Training in 2015 to better serve his patient's needs. Private treatment rooms and a spacious, highly versatile exercise gym make our facility unique. To ensure comfort and privacy, all one-on-one manual physical therapy treatments are performed by the therapist in private treatment rooms. Our distinctive and functional gym allows us to safely train our patients, regardless of prior fitness level and capabilities. Chris' extensive knowledge and skill in fitness training, combined with the highly adaptable and versatile exercise equipment, ensures safely meeting patients at their current functional level. Utilizing this model, he has successfully trained a wide range of patients…from the most debilitated to the most athletic. Additionally, physical therapy patients have the ability to use our gym as an extension to their independent home exercise program. As patients strengthen, heal, and become functionally capable, they can also take advantage of our core training classes. There, they will receive guidance through all stages of life in order to continually develop and maintain their optimal health.